New York, 1980s — the young Peter Bagge finds his way.
Two masters of the comics medium talk sex, comics, religion, and critics.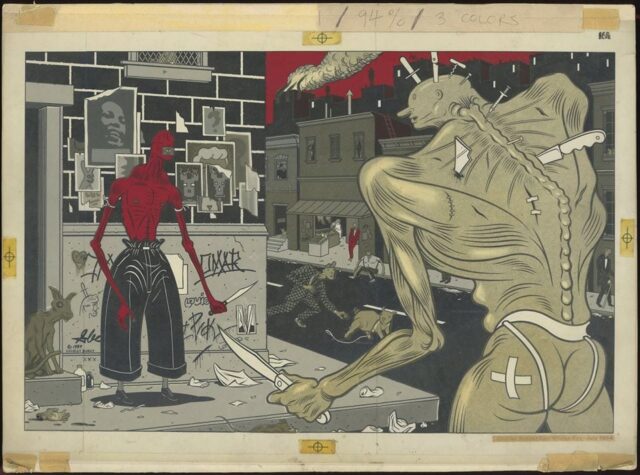 "There was no money.  I think we were actually paid in drugs." — Mark Michaelson, former art director The East Village Eye Lower New York has been the scene for numerous "art movements," and the decade between the mid-70s and mid-80s sure was one of them, especially for the convergence of comics, "art," and punk John Kelly | February 15, 2016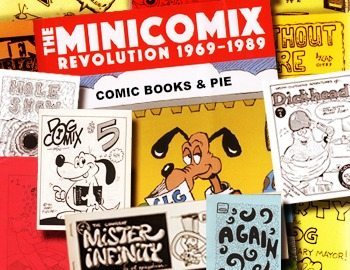 The revolution will not be televised The revolution will not be brought to you by Xerox – Gil Scott-Heron, The Revolution Will Not Be Televised (1970) The humble, photocopied minicomic sprang into being in the early 1970s and has become a prime engine of creativity in a vast subculture that today includes thousands of comics creators. This edition… Read more »
Happy Holidays to everyone, whatever it is you celebrate–or not celebrate–this time of the year.  In the spirit of the New Year, and in an effort to further explore some historical connections between comics and other forms of popular culture, today we will be focusing on some of the Christmas-time covers done by an extraordinary John Kelly | December 22, 2015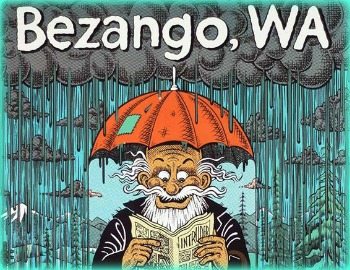 Back in 2011, two documentarians set out to make a movie about artists in the Pacific Northwest who make comics. They thought they were making a simple film about a beloved subject and then discovered they were in the middle of a cultural surge.