In 1971 Justin Green's Binky Brown started a revolution. Here's what happened next.
An intense, revealing interview with Phoebe Gloeckner originally published in The Comics Journal 261, 2004—now with a new postscript from Gary Groth.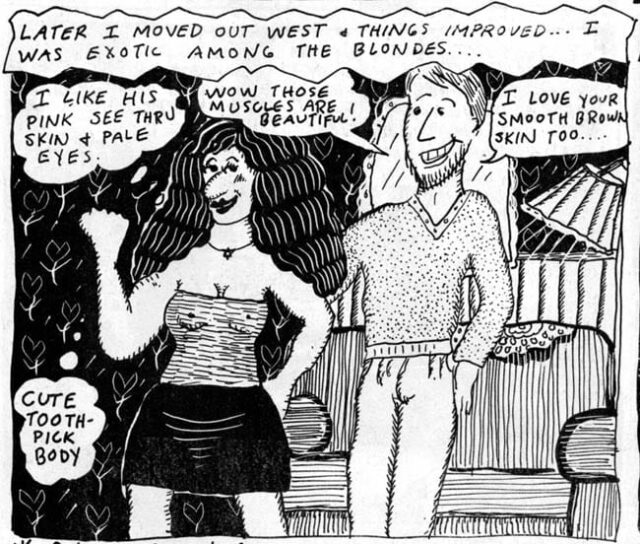 In this interview, autobio underground cartoonist Aline Kominsky-Crumb talks frankly to Peter Bagge: reprinted from TCJ 139 (December 1990).