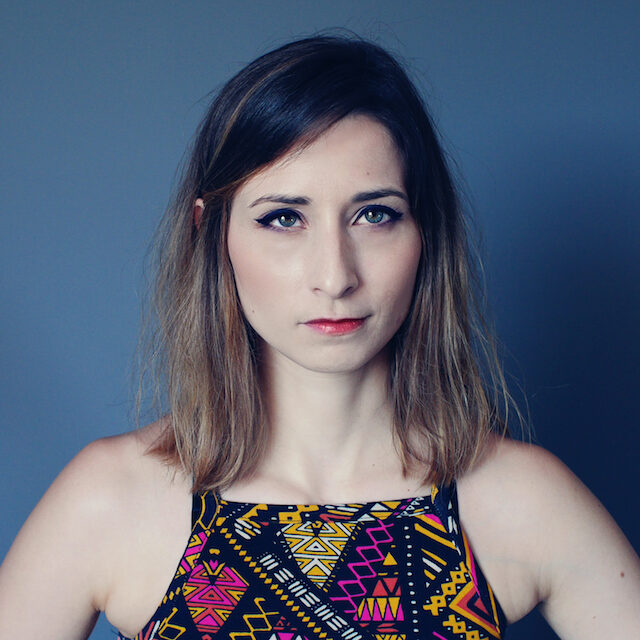 Elsa Charretier sits down with Aug Stone to catch us up on her successful Kickstarter, how to record a commentary for an Image Comic, and the merits of getting out there and taking chances.
Paul Tumey reflects back on the conclusion of a seven year project: Screwball! The Cartoonists Who Made the Funnies Funny. In this conversation with Michael Tisserand, Tumey walks us through the history of American newspaper comics comedy..and to define the word "screwballist"!
Tom Shapira takes a fond look back at the last few decades of Stan Sakai's Usagi Yojimbo, and makes some predictions for the future of the series.