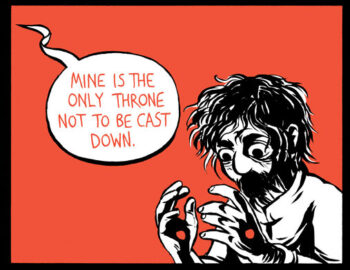 Austin Price takes an extensive look into the work of Evan Dahm, whose most recent work The Harrowing of Hell sees the talented cartoonist once again grappling with language, the power of story (and the story of power) in a way that calls back to his ongoing project, Vattu.
Comics Journal contributors chime in with their favorite comics, artists and reads from the year that was: 2019.
Junji Ito's horror comics amass readers, acclaim, and fascination. Austin Price takes a look at his influences to answer the question of why.