Junji Ito's horror comics amass readers, acclaim, and fascination. Austin Price takes a look at his influences to answer the question of why.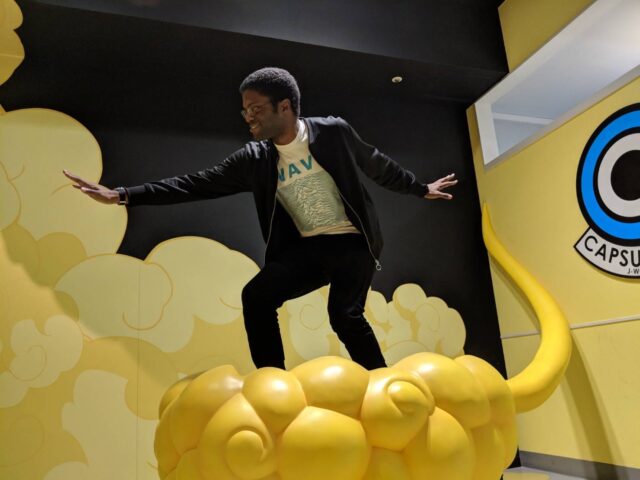 From blogger to critic, from California to Portland, from Image to Viz–David Brothers is a name you already know, or soon will. In this exclusive profile, Alec Berry unpacks a career whose trajectory is all its own.
Thanks to Viz, we're pleased to present this excerpt from Junji Ito's upcoming collection, Shiver.