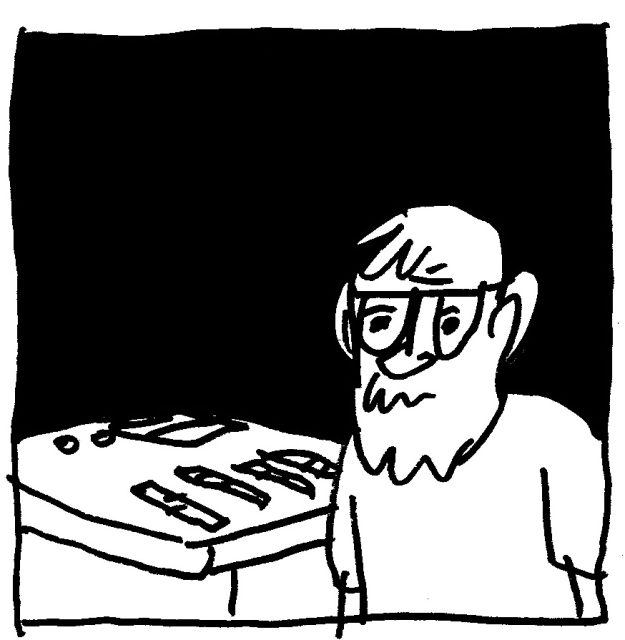 Today we talk about baby Hitler in Napoleon's cradle, and fear! Wait, who is today's guest anyway?
You might think you know what dedication looks like. But I ask you this: have you ever seen a crow try to eat a squirrel?
If you're launching a talk show, people will tune in out of curiosity. And if you turn your first guest into a cat? Well, that's how you ensure a ratings bonanza. A new Diary begins!