Ferris (My Favorite Thing Is Monsters) talks superheroes and dada, politics and accessibility, Will Eisner, Ted Leo, and more.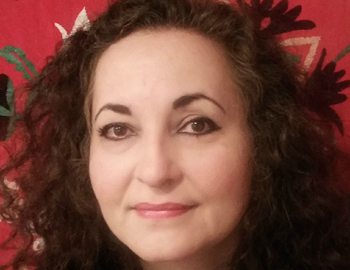 "She uses the sketchbook idea as a way to change the grammar and syntax of the comics page …" – Art Spiegelman in The New York Times, February 17, 2017 ("First, Emil Ferris Was Paralyzed. Then Her Book Got Lost at Sea." by Dana Hennings) This interview with Emil Ferris (see Part One here) was… Read more »
My Favorite Thing is Monsters author Emil Ferris on her life as an artist and her love of monsters.