Tom Shapira takes us back to an early moment in the career of Alan Moore, the man superhero comics can't get over… and shows us some of the people who did.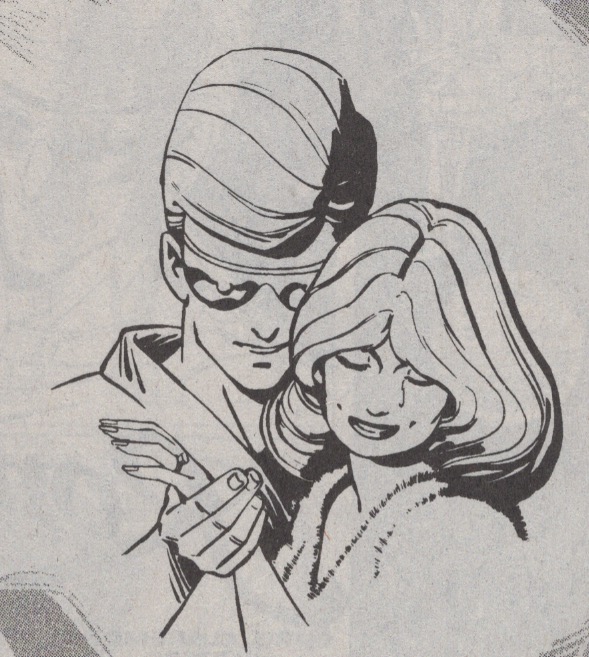 Austin English is back, bouncing around comics history and investigating the personal and metaphysical qualities of drawing.
In this excerpt from Sean Howe's Marvel Comics: The Untold Story we're brought into Marvel in 1992, buzzing with marketing changes, sales figures and the just-departed Image artists.