An interview with the You'll Never Know and The Job Thing creator about page design, not being known as a "finisher," dealing with family illness, and portraying sensitive details about close relatives.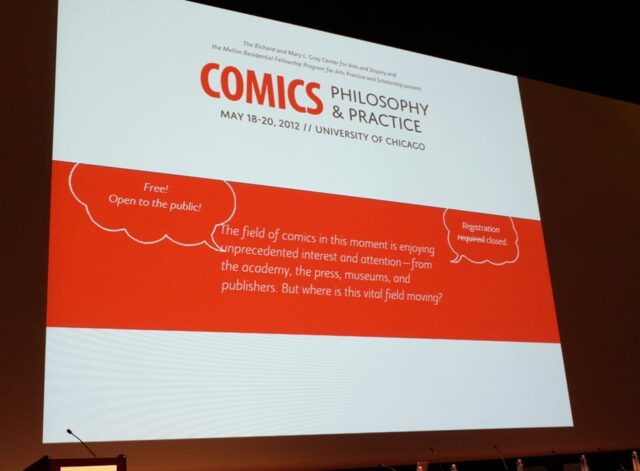 "Comics: Philosophy & Practice" gathered seventeen luminaries of the medium to discuss what it all means.
In 1971 Justin Green's Binky Brown started a revolution. Here's what happened next.