Chatting with the authors of a new rendition of André Franquin's famous critter, now available in English.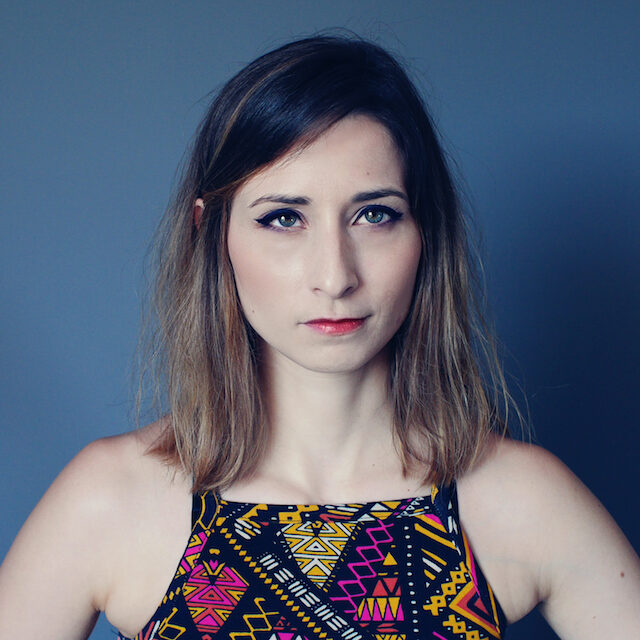 Elsa Charretier sits down with Aug Stone to catch us up on her successful Kickstarter, how to record a commentary for an Image Comic, and the merits of getting out there and taking chances.
Aug Stone speaks with the artist Roman Muradov about their upcoming work, the influence of The Fall, and what it's like to look back on one's past art.