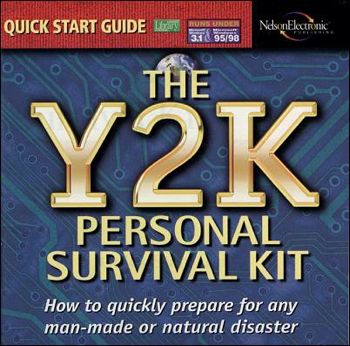 I heard from this guy on the subway that May 21 is the day the Y2K bug finally strikes. I may be a pessimist but I don't think our new robot rulers are gonna let us spend much time sitting around reading about comic books (was Monday's outage a preliminary attack?), so get your kicks in now. We'll all be working in the coltan mines soon.
Some ways to while away your final hours:
Dustin Harbin says goodbye to the Doug Wright Awards with one last diary entry. It has been fun to see the rolling waves of pleasure and argument getting started after each entry went up.
And Richard "Know Your New Yorker Cartoonists" Gehr weighs in with a review of Leslie Stein's new Eye of the Majestic Creature.
Oh, and did we forget to mention that issue 301 made New York Magazine's Approval Matrix? It did.
Elsewhere on the internet:
A great profile of Richard Thompson from the Washington Post. (Bill Watterson alert.)
Video footage has arisen from the 2010 APE interview Dan Clowes gave to Dan Nadel. (One of the reasons I like this interview is that before the show, Frank Santoro and I send Dan our most shameless comics-fan questions, and then he actually asked most of them.) [via]
TCAF has been getting all the glory, but Eric Reynolds went to the Swedish SPX festival in Stockholm, along with former TCJ.com diarist Vanessa Davis, Gabrielle Bell, Trevor Alixopulos, Dash Shaw, Brent Warnock, and many others. Check out his photos here.
Tom Devlin, Chris Oliveros, and John Porcellino took a trip with Chester Brown to visit his childhood environs. Tom Devlin Chris Oliveros has the photos (and their comic-panel equivalents from Brown's work) in a great post over here.
Joakim Gunnarsson didn't like the reproductions used in the recent Buz Sawyer book, and explains why here. The book's editor, Rick Norwood, shows up in the comments to defend himself.
Conflict of interest alert: Sammy Harkham announces the next edition of Kramers Ergot, and Dan's his new publisher:
Mondo (Alamo Drafthouse) is releasing a limited-edition screen print of Chris Ware's poster for the film Uncle Boonmee, going on sale this morning.
Finally—and "not comics"—an item for those into hand-wringing discussions about criticism only: This post about the lack of negative jazz criticism is really interesting for the way it corresponds (and doesn't) with the state of comics criticism. (It was more interesting before that site switched to TypePad last night and lost all its comments in the process.)