In which Steven Brower compares comic and science fiction writer Joseph Greene's original scripts for several Golden Age classics to the final product, credited to the iconic team of Joe Simon & Jack Kirby.
Cynthia Rose reports on an upcoming exhibition of UK great Posy Simmonds' work in Paris, with plenty of comments from the artist herself.
It's almost Thanksgiving, so here's a big scoop of yams (capsule reviews of recent self-published and small press comics) from your rakish uncle RJ.
John Kelly reports from the October 13, 2023 book launch event, hosted by Mark Newgarden & Owen Klein, for Poor Helpless Comics! The Cartoons (and More) of Ed Subitzky, a first-ever collection of work by the National Lampoon cartoonist and comedy writer for David Letterman and others.
The news post is taking Black Friday off… it's ok, nothing's gonna happen but DEALS.
A brief report from the Short Run Comix & Arts Festival 2023, a free one-day minicomic and zine show held in Seattle.
From 1968-72, the comics of Yoshiharu Tsuge were awash in surreal, dreamlike texture – and filled with images of sexual violence. Helen Chazan reads deeply to reconcile these elements of Tsuge's work into a new statement of his oeuvre-spanning theme: the desire to vanish.
Are you ready for photos? That'd better be a yes, because Chris Anthony Diaz has a comprehensive document of the first-ever Ann Arbor Comic Arts Festival: Small + Indie Press show, held on Saturday, October 7, 2023.
Jake Zawlacki talks science fiction, story construction, personal faith and what's cool with Daniel Warren Johnson, a standout writer/artist of contemporary American action comics.
I'm feeling better, thanks for asking! It's great to see the world rumbling along regardless of my participation.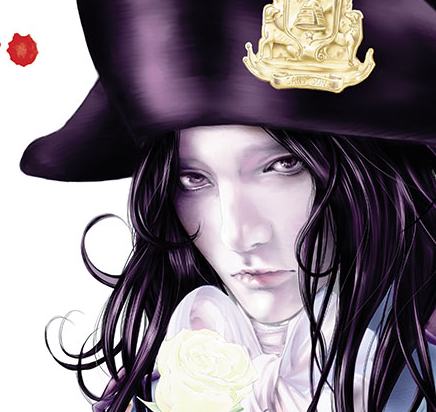 A preview of the forthcoming English translation of a period seinen manga by cult artist Shin'ichi Sakamoto.
In light of the news that two California comics retail institutions will be closing at the end of the year, Zach sits down with Geoffrey Patterson II of Geoffrey's Comics and Hi De Ho Comics.
Matt Petras reports from a visit the cartoonist M.S. Harkness paid to The Copacetic Comics Company in Pittsburgh, upon the release of her new book, Time Under Tension.
Cartoonists in conversation today, as Whit Taylor interviews Lawrence Lindell, artist and publisher of minicomics and zines, whose debut graphic novel Blackward was recently published by Drawn & Quarterly.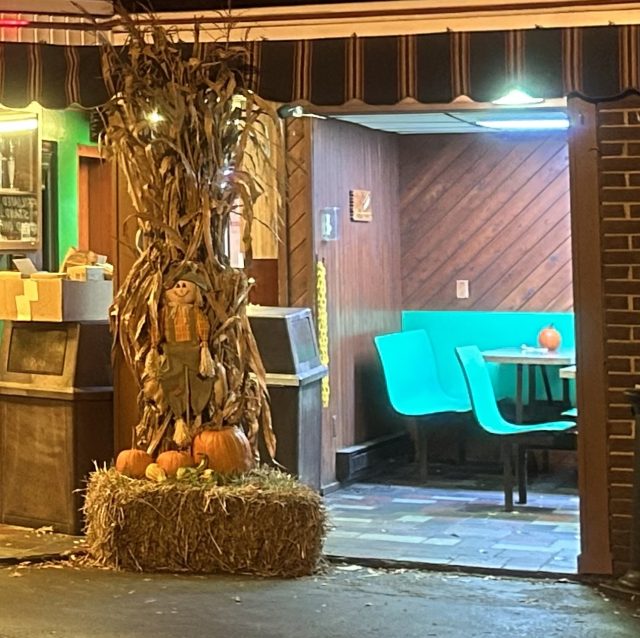 Got the bug at a Halloween party last weekend, and honestly it's what I deserve for socializing.
A reader of comics since the days of EC and MAD in the 1950s, Bob Levin now grapples with the idea of AI comics, through a book that purports to critique AI by using it.
Critics, cartoonists and colleagues pay tribute to the late Keith Giffen, as assembled by Austin English.
Noted and notorious, a superstar behind the scenes – Keith Giffen was one of the major players of superhero comics in the American direct market for nearly half a century. Andrew Farago unpacks the work and the influence of Giffen, who died earlier this month.
There's been a few Daniel Clowes interviews in the last few weeks, but none go as deep as John Kelly does today. Learn the secrets of Monica – or at least as many as the author is willing to tell.