It's finally time for funnel cake. Wash your hands before using the mouse!
Tegan explodes into action with Episode 2 of Murderer's Row, in which she explores the lithe lines and zero gravity acrobatics of Spider-Man 2099 co-creator Rick Leonardi.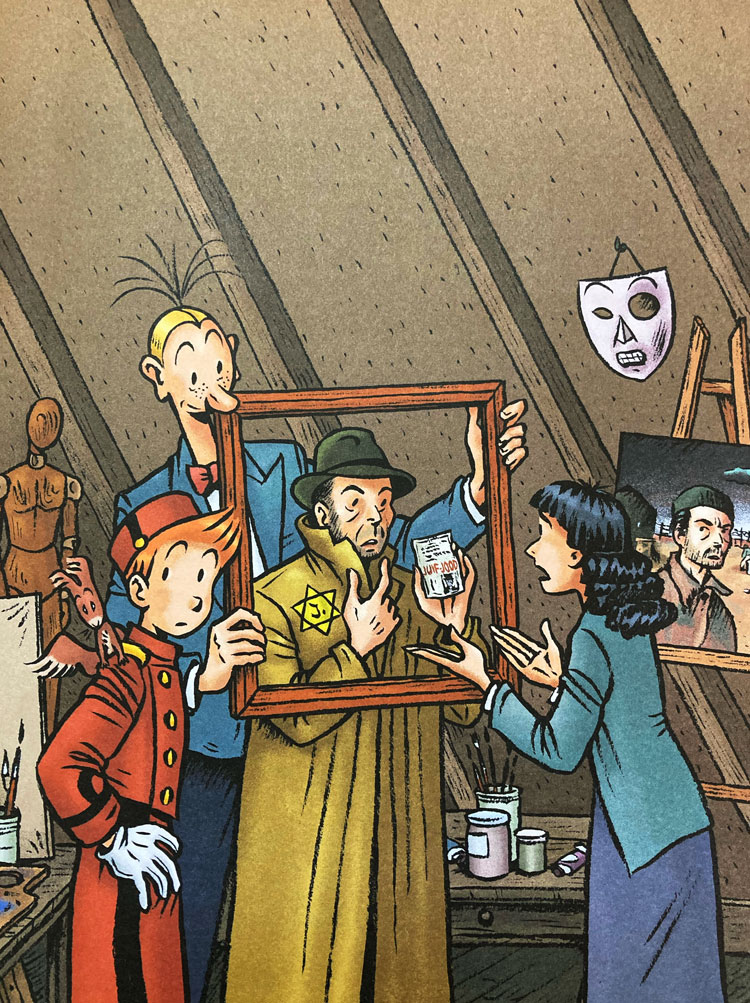 The history of comics is replete with heroes – flamboyant saviors known for outsize exploits. But one character and his creators played that role for real, as revealed in a new exhibition at Paris' Mémorial de la Shoah.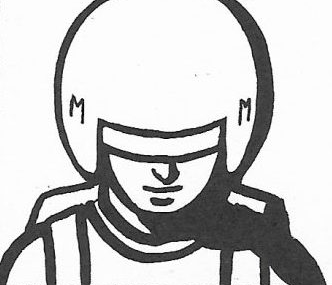 Remembering the creator of Mauretania Comics, a truly unique figure of the UK small press scene. Chris Reynolds died on May 4, aged 62.
Zach sits down with the creative team behind 20th Century Men—one of the standout genre comics of the last year, available in collected form this week—for a long discussion of mutual inspiration and intense collaboration.
Hey, did you hear about Wolverine? He's the wild man from Canada.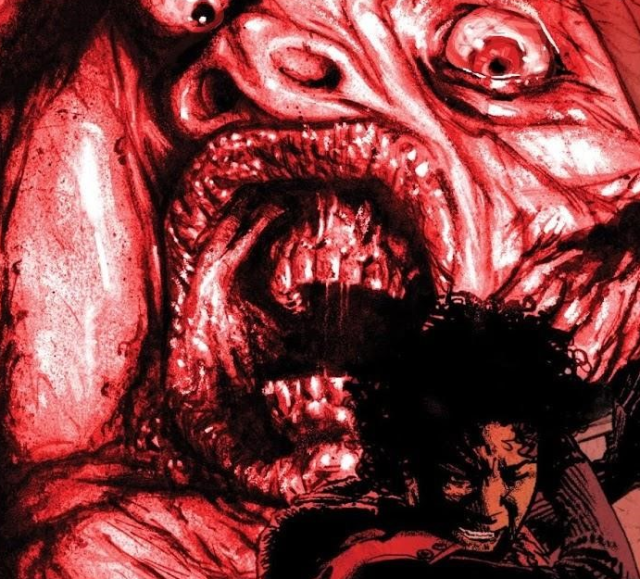 Ritesh Babu goes deep, deep, deep into a 2018 horror comic from Pornsak Pichetshote, Aaron Campbell, José Villarrubia and Jeff Powell, in which characters are haunted by the specter of racial assumptions.
We catch up with Gib Bickel, manager of the Eisner-winning Columbus, OH comic shop Laughing Ogre Comics, about decades of history, the love of a good story, and the Ogre's perspective on today's distribution-related challenges.
A brief examination of how comics (and their reception) can change in the transition from digital serialization to print permanence.
Ian Thomas chats with Canadian veteran cartoonist and zine-maker Robin Bougie, whose Gutter Hunter, a survey of sensational and long-forgotten artifacts from global comics history, will soon see its third annual issue.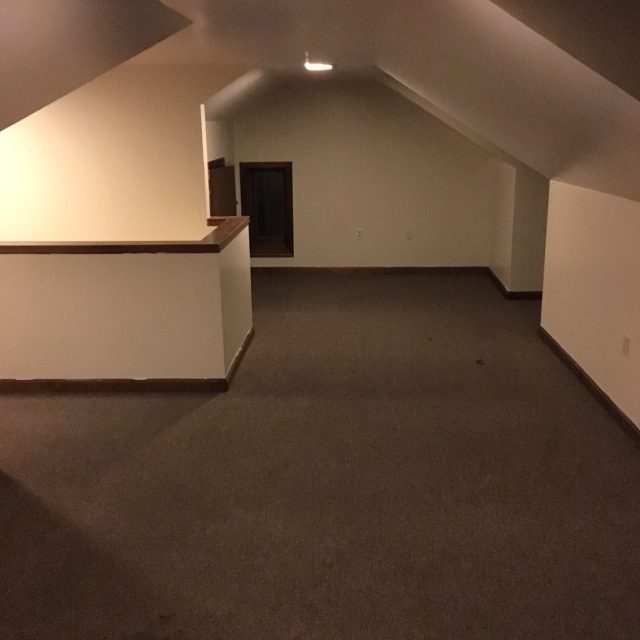 Nodding for approval, furious across the empty room.
Bob casts a critical eye on one of the most lauded comics of the decade: Sammy Harkham's Blood of the Virgin, newly collected by Pantheon this month.
Ted Richards, one of the notorious "Air Pirates" that parodied Walt Disney's characters and fought the company in court, died on April 21, 2023. John Kelly tells his story, as a host of friends and colleagues pay tribute.
Paul Constant sits down with 20-year cartooning veteran Julia Wertz, who's done everything from webcomics to glossy magazines to major label books. This week sees the release of Impossible People, her new memoir of alcoholism and sobriety – and she's got decades of comics still to come.
I threatened to turn the royal coronation into "a rock 'n roll circus" and was placed on the No Fly List.
This week marks the release of Sammy Harkham's collected Blood of the Virgin. Brian Nicholson followed the work throughout its 12 years of serialization, and considers the artist's handling of sex, violence, and narrative focus.
Zach checks in on the Los Angeles celebrity comics mecca that started his own personal journey, Golden Apple Comics. Ryan Liebowitz is on hand. Websites, distribution woes, publishing endeavors, start-up production companies, and decades of comics history are all up for discussion.
Jason Novak speaks with Gary Sullivan about making comics with an eye towards collage and memories of defunct message boards, and then Eleanor Davis reveals some of the work method behind her excellent memoir, You & a Bike & a Road.
Matt Seneca holds on tight for a freewheeling talk with Geof Darrow, creator of The Shaolin Cowboy and longtime specialist in heavy, bloody detail.